Environmental interpretation rocks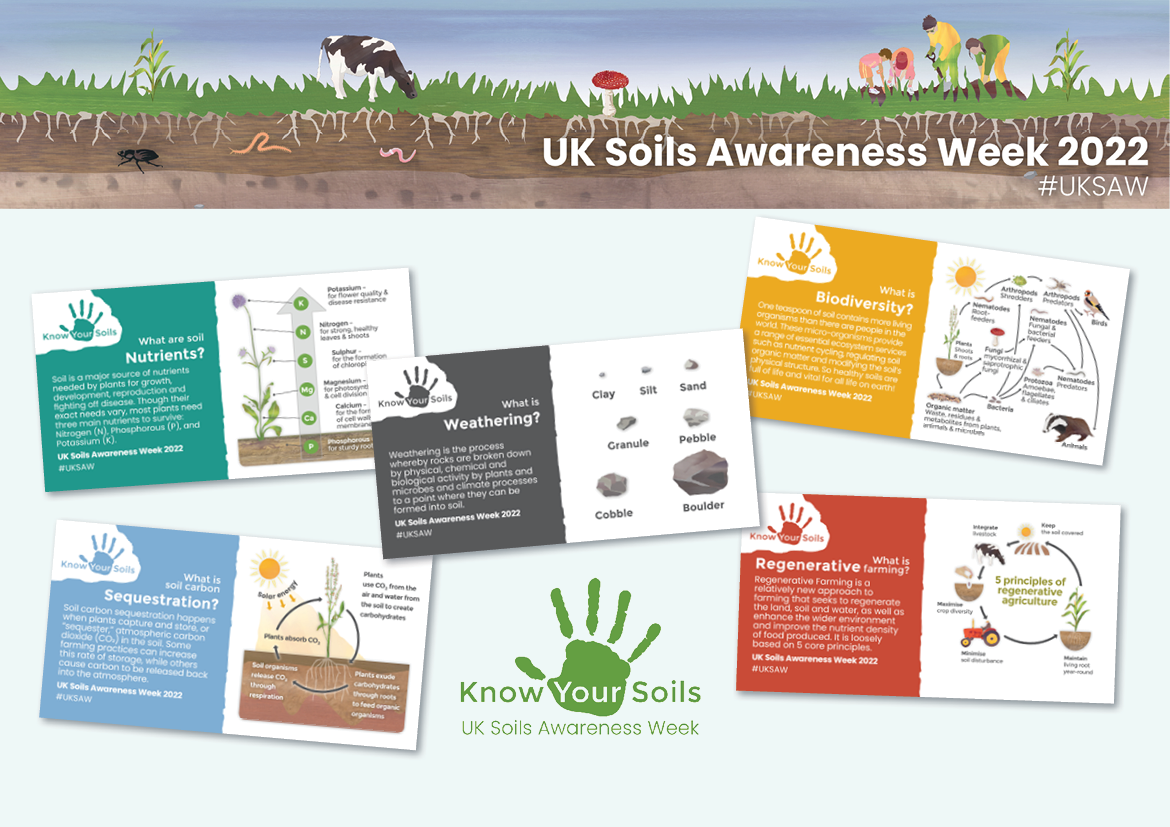 Environmental interpretation rocks; unearthing a soil PR campaign
Environmental interpretation rocks, and our recent work at VisitMôr, has highlighted that it's not just visitor attractions that benefit from great environmental interpretation. Our capacity to communicate complex ideas in fun and accessible ways suits a wealth of cause-led charities, CICs, and private companies.
In fact, we recently worked with the team behind UK Soils (the Sustainable Soils Alliance, UK Center for Ecology and Hydrology, and Curious PR) to deliver a suite of educational scientific resources for the first-ever UK Soils Awareness Week #UKSAW.
Newly designed brand materials included a logo and a selection of vibrant but earthy colours. We also created 11 social media tiles with illustrated diagrams, each communicating a specific value or fragility found within UK soils.
Finally, we produced a series of website and social media banners to promote the PR event. The campaign ran across Twitter, Facebook, Instagram, and LinkedIn. We loved working with the scientific experts and PR agency, translating the specific qualities of soil into ultra-tight visual concepts, suitable for viewing on mobile and desktop screens.
The materials demonstrated how environmental interpretation rocks, at whatever scale, whether viewed on bold bouldering signage, cool-cobbled websites or scrolled through at a granular level on mobile phones.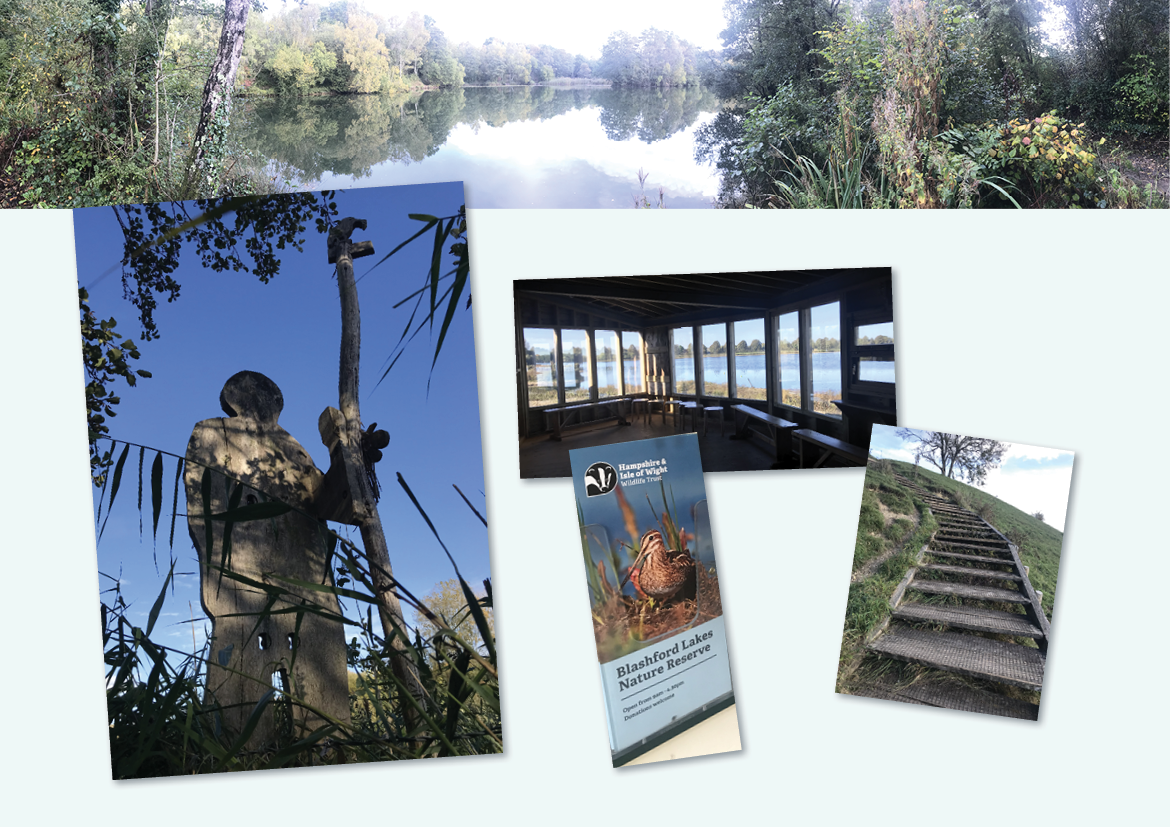 Environmental interpretation planning to support nature
We've begun work on an interpretation plan for Hampshire and Isle of Wight Wildlife Trust (HIWWT) with a selection of site visits across Hampshire.
Sightseeing included trips to the evocatively named floodplains of Fishlake Meadows, the deep pools of Swanwick Lakes and Blashford Lakes, the chalk-clear waters of Winchester's Winnal Moors, and a winding climb toward the fragile summit of St Catherine's Hill.
We will be working with the HIWWT to devise an interpretation plan to support their 60+ nature reserves. Alongside creating sample welcome treatments and suggestions for interpretive habitat materials, the plan will incorporate techniques to encourage visitors to prioritise nature.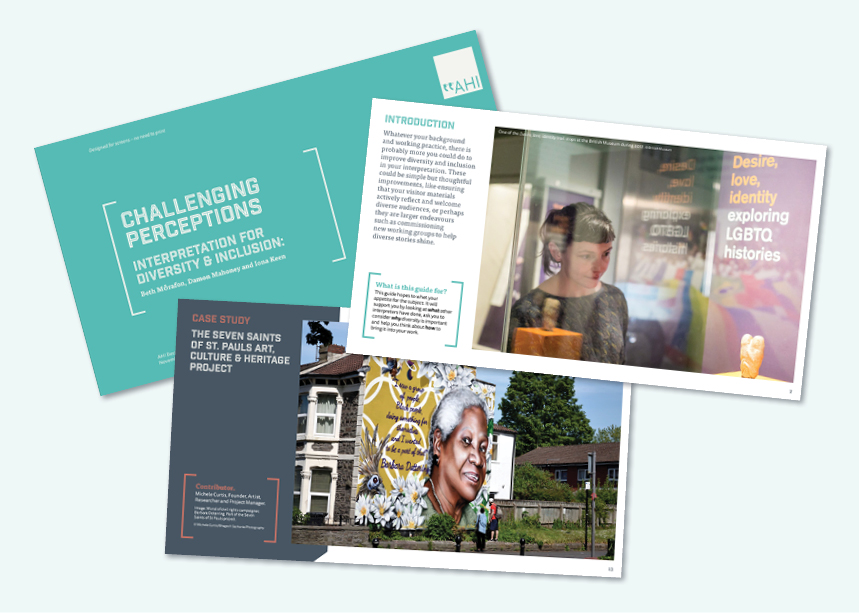 Interpretation for diversity and inclusion webinar
The Association for Heritage Interpretation (AHI)'s bi-monthly webinar was held in September, led by Beth – AHI Chair and VisitMôr Director. She presented the Interpretation for diversity and inclusion best practice guide, which she co-wrote with Damon Mahoney and Iona Keen.
The guide draws on exemplar case studies contributed by Bristol Museum, British Museum, National Trust, and independent artist Michele Curtis (Iconic Black Britons). It's one of 14 interpretation best practice guides available for FREE to AHI members.
Find out more about the benefits of joining AHI.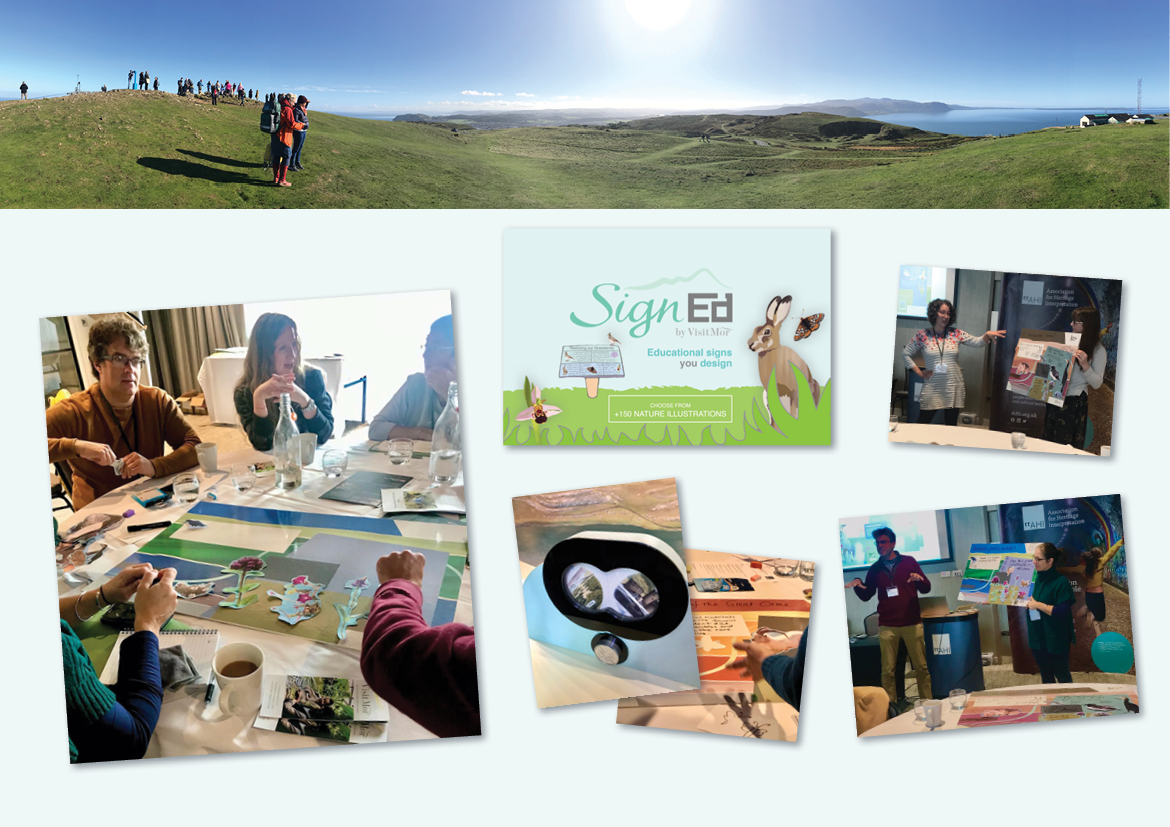 Great landscape – 
micro-workshop!
It was a delight for VisitMôr to present a micro-workshop at the AHI conference in Snowdonia National Park. Set in the Hilton Garden Inn Snowdonia, the conference provided the perfect backdrop for a range of exciting presentations and workshops on natural and cultural heritage.
Inspired by the greatness of the Great Orme, one of the site visits around the dramatic Snowdonia landscape, this condensed workshop offered participants the opportunity to build their own story-signs. Tales were themed around key flora and fauna with the help of props and tools.
For more information on SignEd, our online signage template service which allows participants to create their own interpretation signage, see our animation. We offer a one-month free trial or, for something more hands-on, you might like to book a micro-workshop!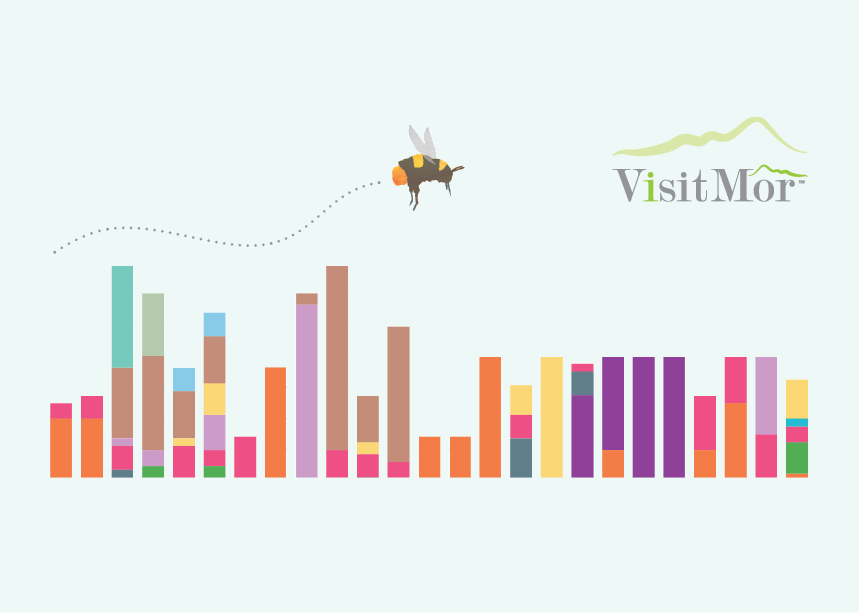 What's keeping you busy?
We'd love to hear about your projects to see if we may be able to help. VisitMôr works from concept to completion or any of the stages between. We offer a free 30-minute consultation – tell us how we can support you. Email us to arrange a call. Thanks.